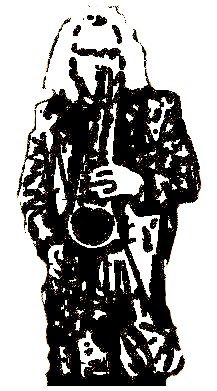 Steve is pleased and honored to answer your questions about our products or about saxophones in general. We try to be available for telephone inquiries between 10:00 AM and 3:00 PM CST Monday through Thursday. Your call is VERY important to us, so if we don't connect on your first attempt, simply call again rather than leaving a message. Our telephone number is 504-324-3850.
As an internet based business, our preferred method of communication is email. We check email several times each business day. You can email us at [email protected]
We do maintain a public showroom, and are not available to visitors in New Orleans except by special prior appointment. We see clients with prior appointments between 10:00 AM and 3:00 PM, Monday – Thursday……we are absolutely not available evenings or weekends……we observe all Federal and State of Louisiana legal holidays.