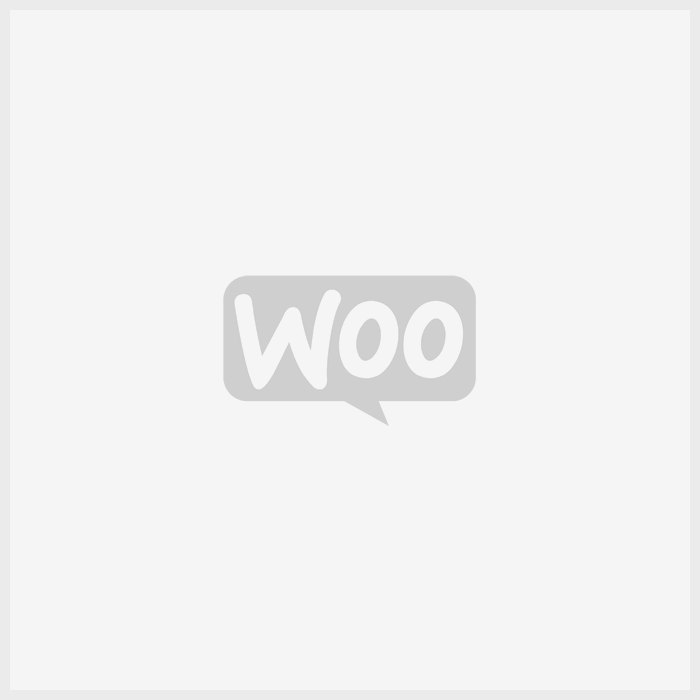 Product Description
COMING  FALL 2017
Just so you know…..we expect to receive the pre-production prototype of our Super 400 Series II BARITONE saxophone around the end of February………there will be lots of stuff you haven't seen on a bari before, of course……yes, there will be more engraving than you can possibly imagine……yes, it will have all of the features you expect on our Saxgourmet saxophones: kangaroo leather pads; solid copper resonators; ergonomic thumb rests; double arms on the low C, low B, low Bb, and low A; 3 ring strap hook; two different necks for two different sounds; threaded tenon interiors; blued steel needle springs;double bell to body braces; abalone key touches; our never stick G# mechanism; 91% copper bell, bow, body tube, upper bow, and neck (the second neck is gold brass); resonance weights on the necks; and something very new: "mini rib" construction which offers just as much strength as full ribs, but at a considerable weight saving. Of course, there's more, but you're gonna have to wait until it gets here.
In anticipation of the usual questions, here are some answers:
No, there will not be a low Bb version
The only finish offered will be natural copper with lacquered keys
No, the price has not been established
No, we haven't decided on the case, but an ATA case will probably be an option
Yes, we're working on a new series of baritone mouthpieces
Yes, we're working on bari key clamps (this is not easy!
Yes, we're working on a bari neckstrap
No, we're not taking advance orders YET
This horn will have some VERY manly sized solid copper resonators. 
Up until now, the biggest resonators used on any new bari was 36mm…..and they were flat! Our resonators not only are shaped to greatly increase the surface area over flat or domed resonators of the same diameter, but they are also the same material as is used on the body so they reflect the energy wave accurately without distortion. Here's the sizes of the pads and resonators. The pads are .160 thick by the way.
pad reso qty
64.5mm 46mm 2
60mm 46mm 1
54mm 42mm 2
51mm 35mm 1
45.5mm 35mm 5
43mm 35mm 1
40mm 30mm 2
37mm 26mm 1
34mm 22mm 1
31.5mm 22mm 1
30mm 22mm 2
27mm 18mm 2
24mm 18mm 2
21.mm 15.5mm 1
11mm 2
The factory has PROMISED to send lots of pictures as construction of the pre-production horn proceeds, and I promise to post them here.
BTW, we've wire payment in full, so we are committed…..there's no backing out at this point!
A final thought: the other saxophone companies have been selling you the same thing for about 60 years. Talk is cheap. Saxgourmet is actually advancing the state of the art.